'Summer wouldn't be summer without ice cream' is a popular quote. But it seems there is no season for ice cream if one goes by the immense response to The Fruit Creamery located in 8th cross @ Saibaba Colony neighbourhood.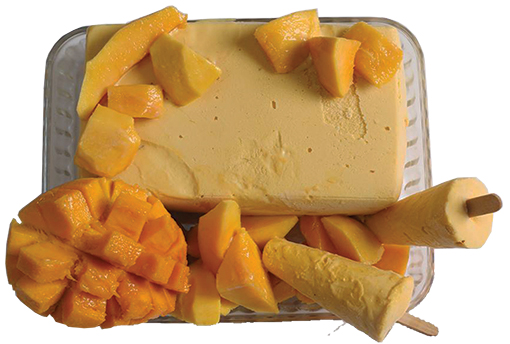 The Fruit Creamery is run by Prerna Gupta. Quite interestingly, The fruit creamery provides natural ice-creams which is made by using fresh handpicked fruits, heavy cream, and full fat milk and it completely suits for people who prefer veg because they use heavy cream and milk instead of egg to give them the perfect consistency with no added preservatives.
Notably, real coconut flesh is used for tender coconut ice-cream while leaves of onions is used for lemon grass ice-cream to give alluring taste.
The ice-creams are available according to the season since it is made naturally. And their ice creams are coming from Bombay.

For elderly people and those who are diet conscious they provide sugar free kulfi's in picked flavours. The menu is filled with categories like Natural scoops, Natural candies, premiums, and their special creamery kulfi's in two varieties disc and candy.
For 70 gms of scoop on any flavour the rate is Rs 50, Candies at Rs 45 and kulfi's at Rs 45 and 60.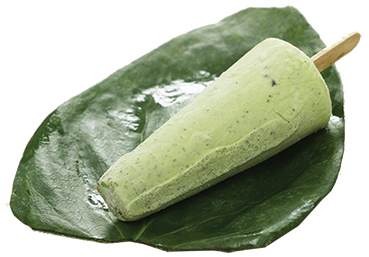 Miss not to visit The Fruit Creamery @ Saibaba Colony, 8th cross. For ice creams call 0422 – 4385579. Online orders through swiggy.
—Sruthi Bala