By SHEFA RAFI
Even when the district administration is creating awareness campaigns on cent percent voting thru' different modes, the jubilant first time voters are gearing up to cast their vote on April 18. Though one thing is predictable about the general elections is that it is unpredictable, it seems about 98 percent of young voters in Tamil Nadu are keen to vote to choose who should rule them.
What do first time voters think about their maiden election? And what they expect from the elected representatives more so the government that comes to power. Kovai Metro finds the mood of the young minds in an interaction.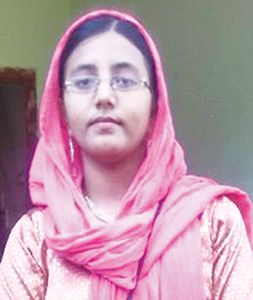 R Nufailah Jasmin, a resident of Podanur neighbourhood in the city says: I had been just a spectator to elections earlier witnessing visuals of campaigning by political parties, polling, counting and the final result on television. Now I am on cloud nine as I am going to cast my vote to a candidate of my choice. I feel that the new government must think about youngsters, their course and career.
Like Japan, the new govt must give thrust to vocational based education giving a good bye to the Macaulay system of education. Swallowing and vomiting method must be done away with. Instead, creativity based education must be introduced wherein the students skills are honed to make entrepreneurs.
Jubika, a student of Sri Krishna College of Arts and Science wanted the new government to find ways and means to put an end to growing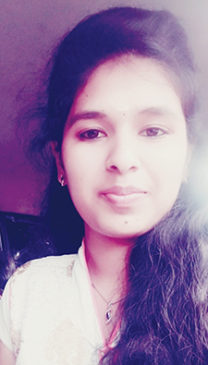 unemployment problem. Job creation should be the main agenda wherein there should be an assured placements to grads after completion. Moreover, poverty alleviation programmes must be implemented at both Central and State level.

For Camellus Antony, also a student of Krishna college, fishermen facing the onslaught of Lankan Navy on high seas is on the increase and hence, a permanent solution must be found after bilateral talks with the Lankan counterpart. And steps must be taken on water conservation to meet the water shortage which is going to be a major problem globally.
Prem Raja Singh R, a second year BBA (CA) student is much worried about the poor condition of government hospitals across the country more particularly in Tamil Nadu. The new govt must take steps treat the government hospitals on par with the private hospitals.
They must give emphasis for healthcare in offering high quality treatment for the benefit of living in remote areas. More sops to small, medium and micro enterprises is essential as majority of them are facing lots of problems in running the units. Separate industrial estate across major cities for SMEs is the need of the hour.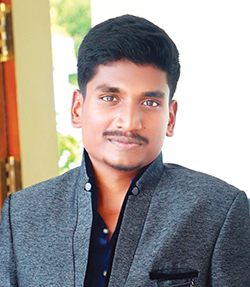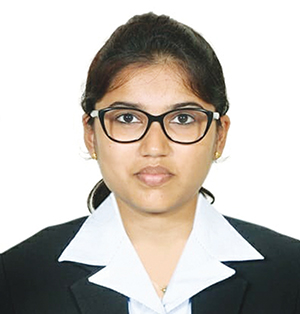 Soniya R is of the view that enactment of stringent laws to accused persons involved in sexual assault on women is must. Protecting women must be the top priority to the party coming to power while stressing the point that educated unemployment be viewed seriously wherein it should become a thing of the past. No meaning in bringing out stero-type schemes to youth. The new government that comes to power must think in terms of entrepreneurship development wherein skill development centres on different vocations must be started across the country.