Play schools are the form of pre school where the children start their learning for life. In recent times people can witness that number of play schools have increased based on public requirements. According to the Educational department a proper play school should maintain certain rules, here a few like the school should provide a broad enough space of 5000 sqft, with proper road facilities, Toilet facilities, clean environment, qualified staffs & proper safety measures like first aid boxes, fire extinguishers etc. Among Hundreds of play schools "Little Indians Academy" shines out with unique qualities to create future leaders for the last 10 years. The academy also have branches in Gandhipuram, CheranMaNagar, Saravanampatty.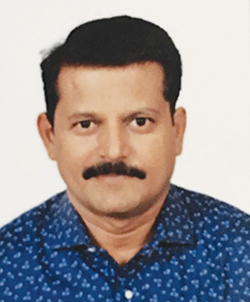 Jerome G founder of Little Indians Academy, Saibaba Colony said "The vision of academy is to develop the little Indians with active and creative mind, which enhances their spiritual, Moral, intellectual & sociable skills". He further shared few beautiful words which shows his passion towards profession that is "children's are god's gift, we have the responsibility to develop them with constant love, care & education.
Little Indians academy is highly safe & owns eco friendly environment. The school provides a comfortable play area with Non toxic play equipments. The school offers well qualified teachers with computer supported learning which will be helpful for the child to enhance the knowledge. Children have practical classes on traffic rules and the basics of languages like English, Tamil, & Hindi will be taught. Children will have celebrations like Fruits day, colours day, wild animals week & grand parents day. The school teaches the children about good touch bad touch through smart classes.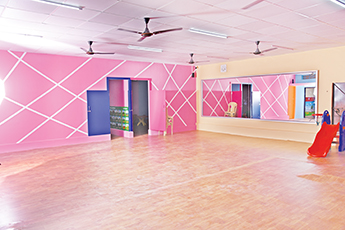 Jerome G says that the Play schools reduces the burden of the primary schools by teaching all the basics like standing line, sleeping line, pictorial identification, Group activities, etc. The Little Indians Academy also provides day care, after school care and after school activities like SIP Abacus, Western Dance, yoga, keyboard, Guitar, Art and craft, Gymnastics, spoken English, Sabha exams, Hand writing, Tuition for all subjects and Tamil tuitions etc. To witness the features visit Little Indians Academy, New No. 21, Alagesan road No. 2, SRP nagar, Saibaba Colony, Coimbatore – 641011. For more details contact – 9894222200.
—Sruthi Bala