Raindropss in association with VGP Ulaga Tamil Sangam and Park Group of Institutions, Coimbatore is all set to organize its second edition of "Vanamae Ellai – Sky is the limit", a day trip to Coimbatore with the selected 25 Children from Seers Girls Home, Sevalaya, Anandam, CHES and students from the community.
According to Aravind Jayabal, Creative Head and Founder, Raindropss, the children will fly from Chennai on November 22 morning to Coimbatore, visit the iconic places and will return by train on the same day night. The arrangements at Coimbatore will be taken care of by Anusha Ravi, CEO of Park Group of Institutions.

This initiative not only provides children to visit Coimbatore and its iconic places but also fulfil their experience of first time flying on an aircraft, a memorable initiative towards making a positive impact on the young minds and lives of the Children. Industrialist and Chairman of VGP World Tamil Sangam V G Santhosam, Music Director A R Raihanah, Organic Scientist Sultan Ahmed Ismail, Playback Singer Velmurugan and members of Raindropss will accompany the kids to make their trip memorable.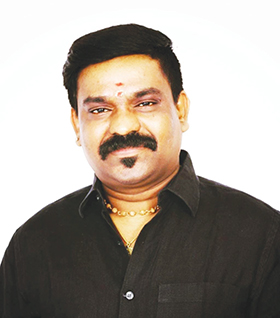 The flying experience will remain ever in their lifetime and get an exposure of an outside world. Raindropss believe's that an excellent groom of children is a combination of knowing the world around them, exposure and to seed the good values. This initiative will ensure that these kids take back the inspiring values and cherishable memories for their lifetime.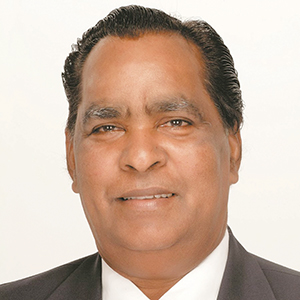 Raindropss a social organization concentrating mainly on delivering social awareness messages to the public through entertainment and media. Music Director A.R.Raihanah (Oscar winning music composer, A.R.Rahman's sister) is the Goodwill Ambassador of Raindropss. Reach the Beach, Calendar for a cause, honoring women achievers across various genres, Educate a Child, environmental awareness, feed the needy; student's social responsibility wing and medical wing are the notable initiatives of Raindropss. Ring 92 8080 9000 to associate in this initiative.